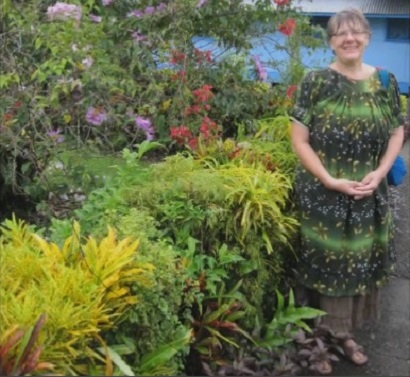 The Rev. Ann Klavano in Papua New Guinea
The Rev. Ann Klavano is an ELCA missionary serving a four-year call at the Senior Flierl Seminary of the Evangelical Lutheran Church of Papua New Guinea in the Finchhaven region of Papua New Guinea. Among her duties at the seminary are teaching English and church history and overseeing the library.
Click here to hear Ann describe her work and to see photos from where she is serving. To support Ann, or another of the ELCA's over 200 missionaries in the global church, click here.